3D design and printing of drone frames, assembly consulting, real time operating system development and software applications for professional drones and aerospace industry
Drone application Design and Development
Argo Aerospace designs and develops applications for professional drones using the best programming languages on the market.
Custom and professional frame design.
Argo Aerospace designs and prints professional 3D frames for drones. We design and print devices and/or accessories for drones, housings for hardware components and protective covers.
Design and development of a real time operating system.
Argo Aerospace has designed and developed a real time operating system for professional drones called Argo O.S. The autopilot and the Ground Control Station complete the APR management suite.
Operative System and Framework
ARGO O.S. will be a real time operating system for professional drones in civil applications designed on the basis of flexibility principles on the undergoing architecture. The product will include a framework to help the user developing ad hoc applications [...]
Our team include highly qualified managers and engineers with previous experience in software development and architectures design. Find more details in TEAM page.
Partners interested in trying and testing our software are really appreciated in order to facilitate the product development and evolution with new features.
Argo Aerospace designs and develops Operating System and Software Application for professional drones. 
The project began in 2016 from an idea of a group of passionate Computer Science students of the University of Florence. 
The team kept on looking foward to fund the idea and applied to University Campus "Incubatore" IUF and attended the seminars from September 2016 to June 2017 after that it continued the activity in the actual office in Prato. 
From 2016 to 2018 the team participated to various national competition for innovative StartUP competitions achieving several awards: 
1st classified in the 5th edition of Impresa Campus UNIFI 2016
in the best 35 finalists at the Premio Nazionale dall'Idea all'Impresa – Premio Gaetano Marzotto 2017.
The registered business was born in 2018 and after that started first collaborations.
Generate value for society and collectivity.
We will pursue our objective in the diffusion of our real time operating system and framework with highly integrated technology for professional drones.
Economic benefits to the country through access to a booming market, training a new generation of highly skilled engineers and technicians, and creating a reliable high-tech supply chain.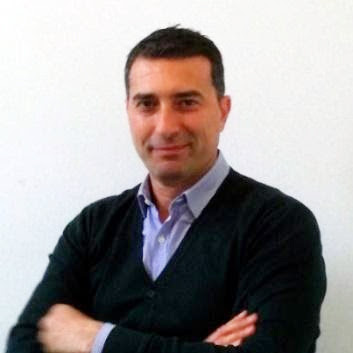 Francesco Garbin Guarducci